Join our sample program today!
As a leading manufacturer of Dental & Medical supplies, we want you to have the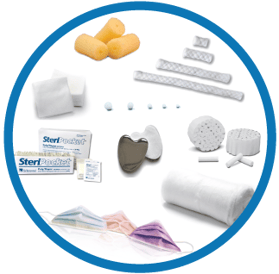 opportunity to actually see, feel and try our products!
Therefore, we invite you to join our Sample Program, so you can have our products mailed directly to you— at no cost.
Fill out the form here to see how our New Sample Program of award-winning products can benefit your practice!