Cotton Pellets


Award-Winning -

DPS's Best Product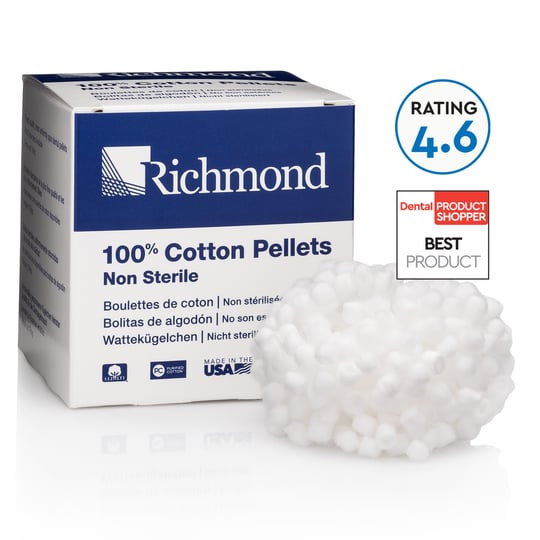 Available in 6 sizes, the ready-to-use, preformed cotton pellets are highly absorbent and suitable for a variety of clinical procedures.
Suitable for delivering medicaments, drying cavities, applying solutions, and controlling moisture
Made in the USA. All natural & bio-degradable
3 types of pellet dispensers for convenient storage, easy dispensing, and infection control
Highly absorbent pellets do not stick to mucosa and do not shred or fall apart
See the DPS review here: https://www.dentalproductshopper.com/evaluation/cotton-pellets-1


Please fill out the form to request your FREE sample now!